Drew Vosburg Portfolio | page 1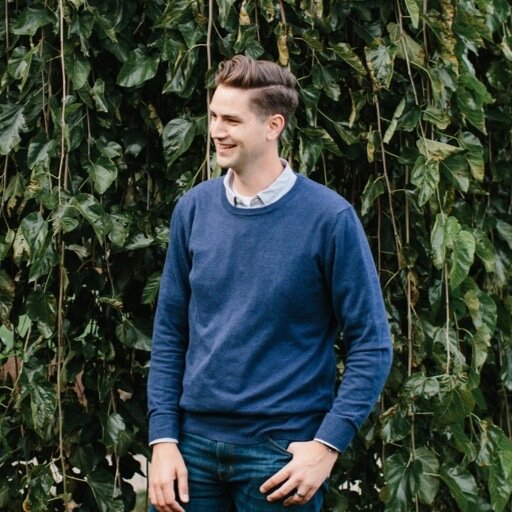 A designer's job is to listen and learn.
My responsibility is to determine who the design is for, what they are doing, and what story the design tells.
I design with care and attention to detail, informed by facts and feelings, conversation and intuition.
I am always improving, and eager to take on the next challenge.